A brand new way to feel good. Dry January? Sober curious? Try some non-alcoholic plant magic.
Learn More
Shop Now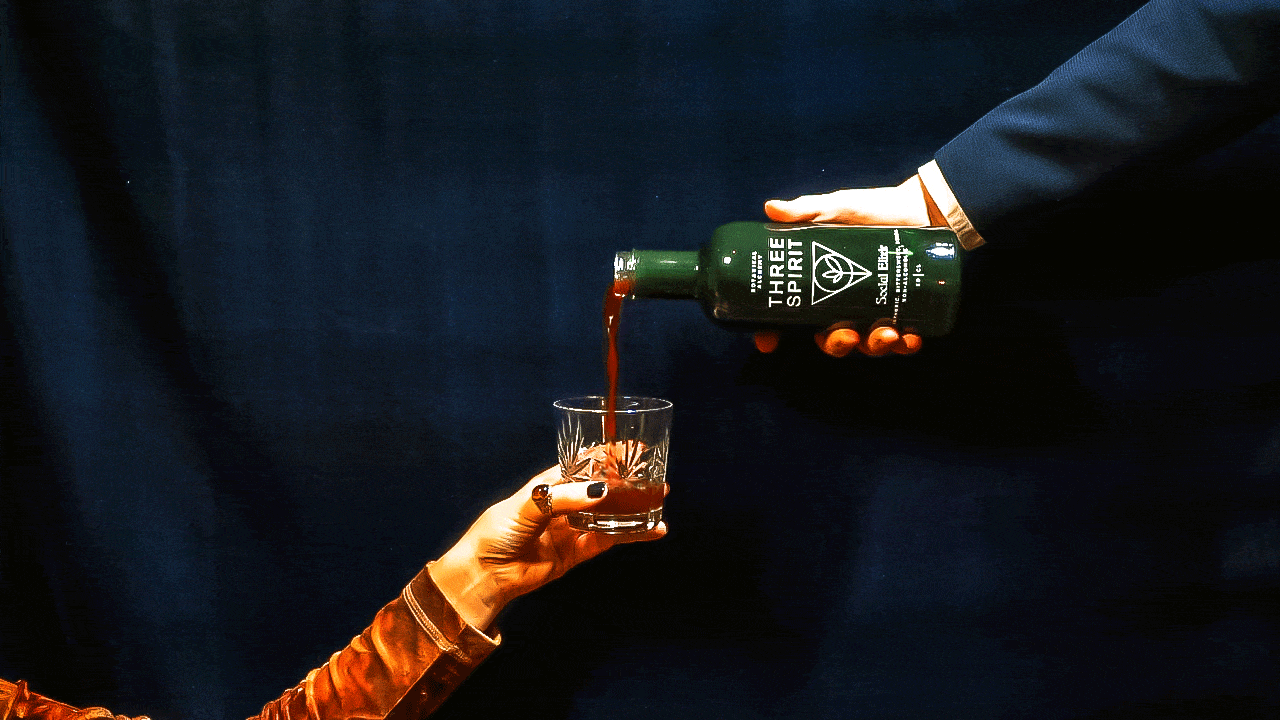 As Seen In
"Booze-free but buzzy!"
"Top five non-alcoholic spirits."
"Three Entrepreneurs Changing The Way We Drink, Socialise And Connect."
"Closely replicates the feeling of drunkenness, minus the booze (and hangover)."
"Everything good that goes with drinking without everything bad that goes with alcohol."
"Give it a try pre, mid and post-party to pump up and calm down accordingly."
"2020 winner Best New Wave Non-alcoholic drink"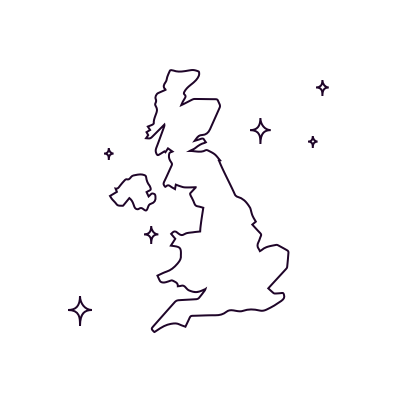 Made in the UK
Founded in London. Hand crafted & batched in the UK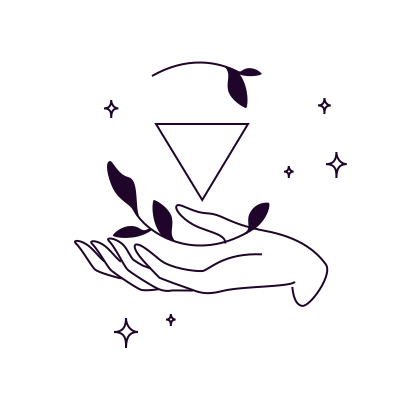 Active Ingredients
Made with functional plants with active compounds
---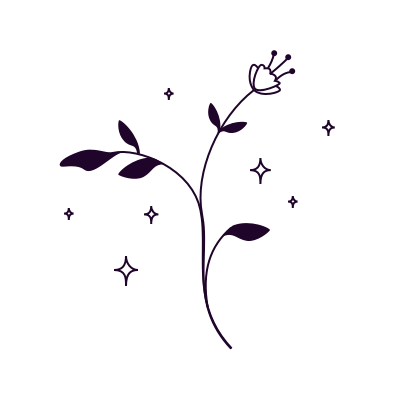 Plant Based
Vegan, gluten-free & sustainably-packaged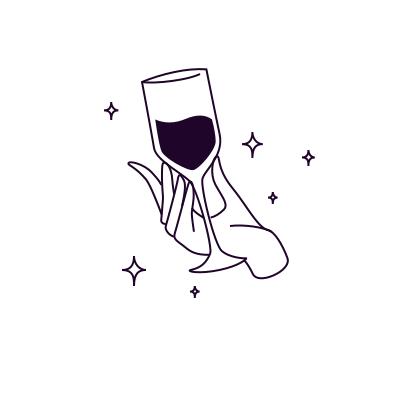 Non-alcoholic
All our drinks are non-alcoholic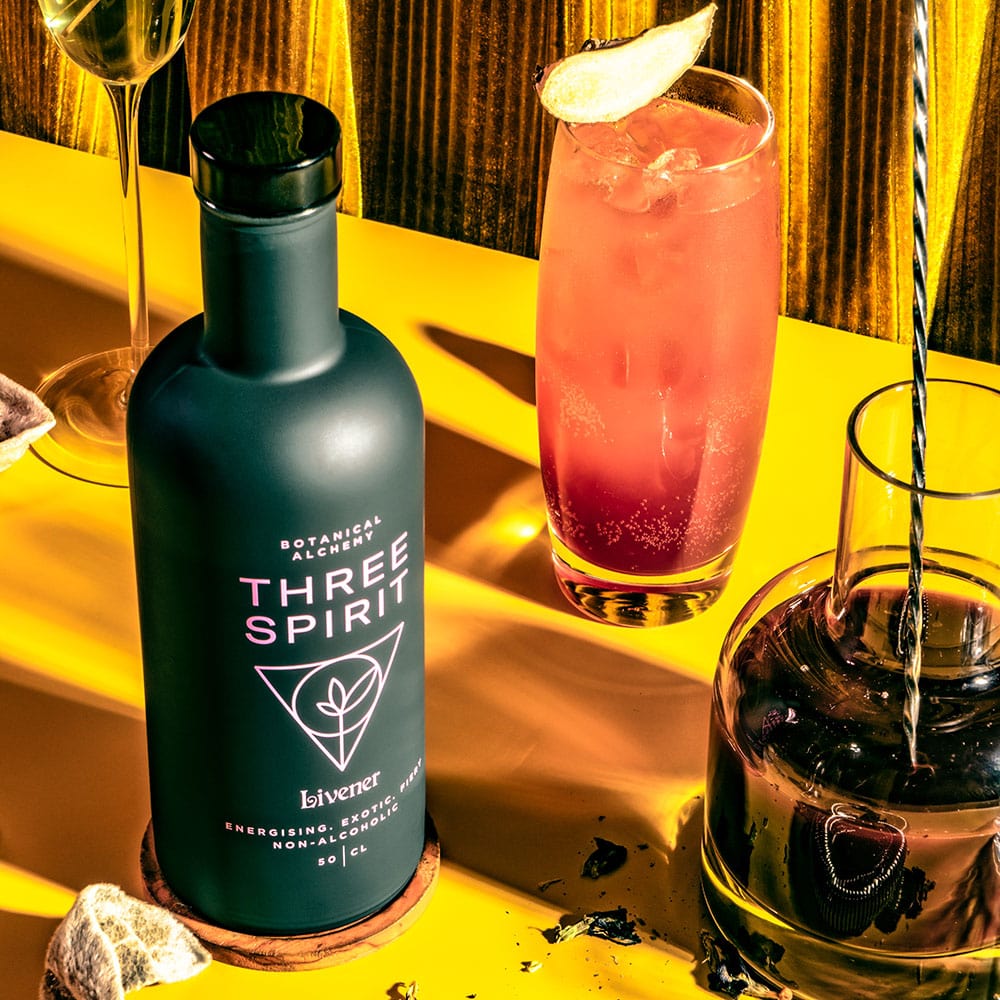 ENERGISING. EXOTIC. FIERY.
The Party Starter
Kick-start the night with this exotic, fiery elixir powered by guayusa, Schisandra and energising plants. With vibrant berries, bright aromatics and heat for a lively, euphoric feeling.
Explore Livener
---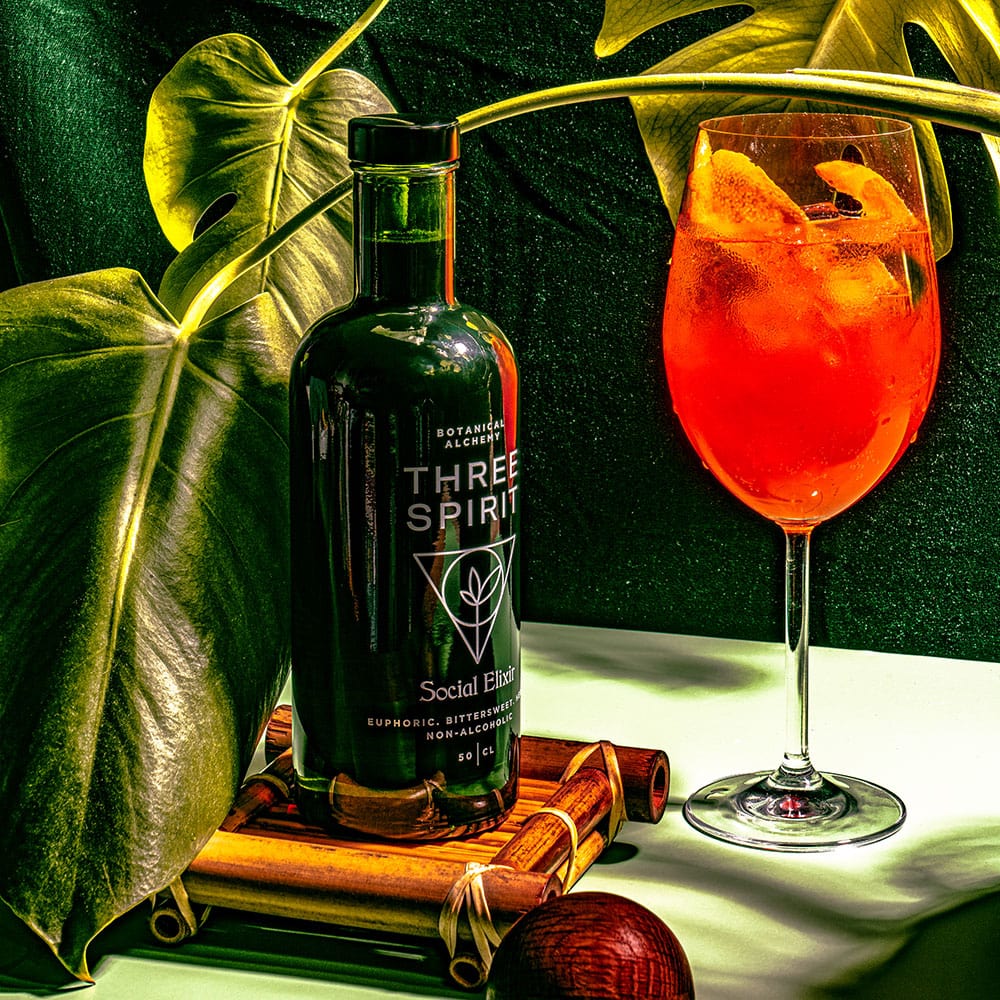 ELEVATING. BITTERSWEET. HERBAL.
The Mood Booster
Elevate evenings & lift spirits with the ultimate social-enhancer containing powerful plants with powerful flavours. Bittersweet with a curious savoury bite!
Explore Social Elixir
---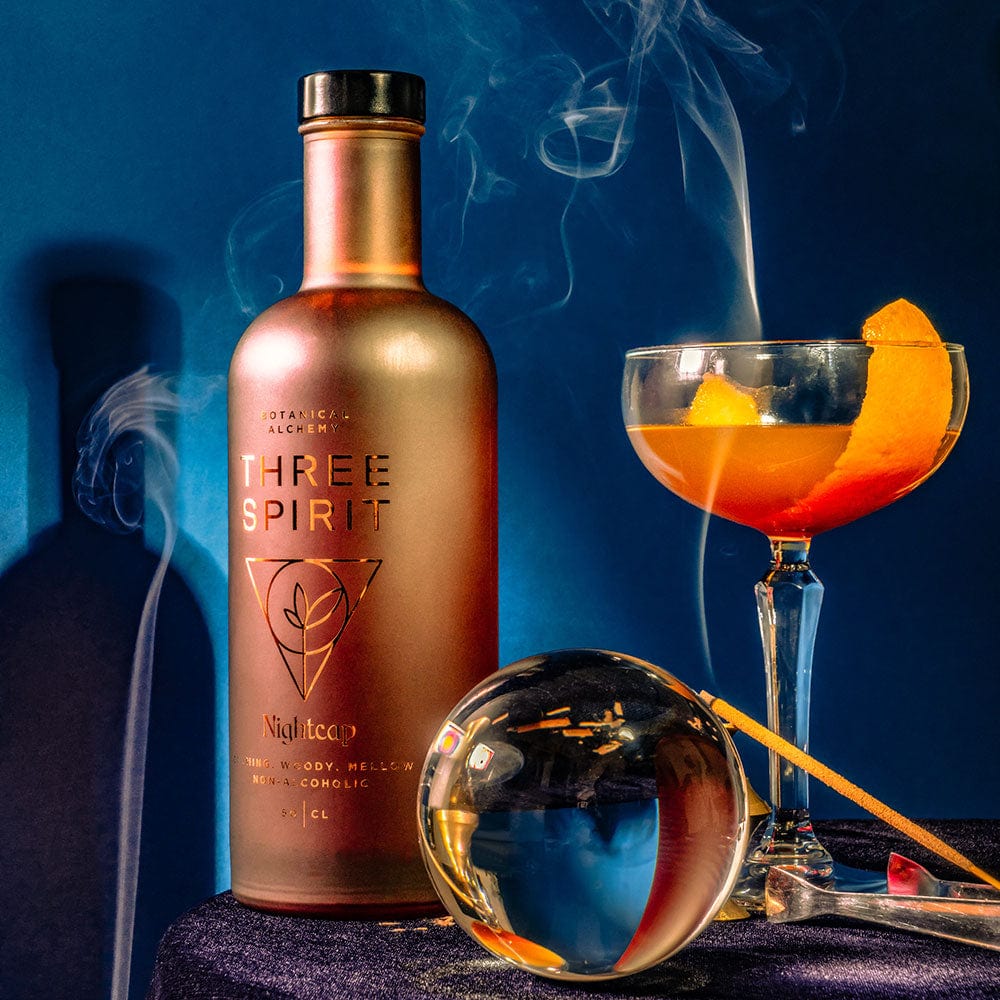 CALMING. WOODY. MELLOW.
The Dream Maker
Wind down in style with this smooth & indulgent slow-sipper. Lemon balm, valerian & hops entwine for a dreamy, mellow feeling.
Explore Nightcap
---
Does it work?